Moore's performances as 007 were deceptive in terms of how effortless they appeared to be, disguising the fact that he was an actor with an extremely adroit understanding of screen-acting technique and the ability to connect with cinema audiences old and young alike.
Most important of all is the fact that, in common with Connery, Dalton and Craig, Moore put his own stamp on the character of 007, as opposed to what I believe to be the more generic performances of Messrs Lazenby and Brosnan.
Here then, from top to bottom, is my personal ranking of Sir Roger Moore's seven-film tenure as James Bond…
1. Octopussy (1983) A controversial choice perhaps in top slot. Although John Glen's action-packed epic has myriad flaws its opulence and extravagance are undeniable and its climax, as a nuclear bomb nears detonation, is genuinely tense and thrilling.
STANDOUT SEQUENCE: The Cold War ambience of 009's murder in Berlin.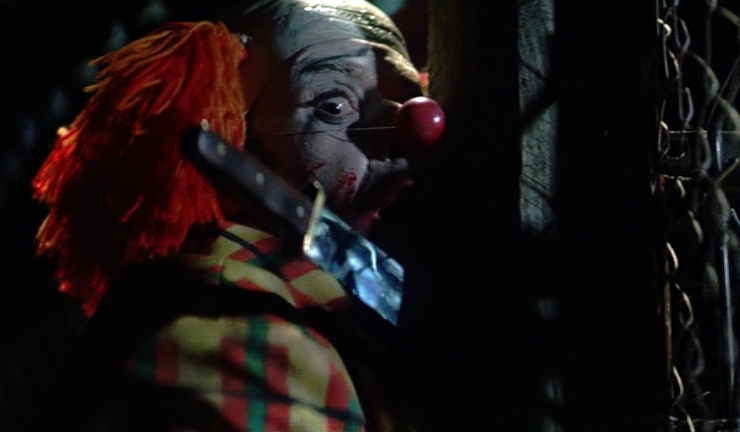 2. For Your Eyes Only (1981) The back-to-basics espionage nature of the plot and atmosphere make this many Fleming aficionados' favourite Moore entry. It certainly was close to topping my survey but missed out due to that awful Margaret Thatcher sequence at the end and Bill Conti's lamentably dated disco score.
STANDOUT SEQUENCE: The moment Moore's Bond finally shows a hard edge and kicks Emile Leopold Locque's car off a cliff.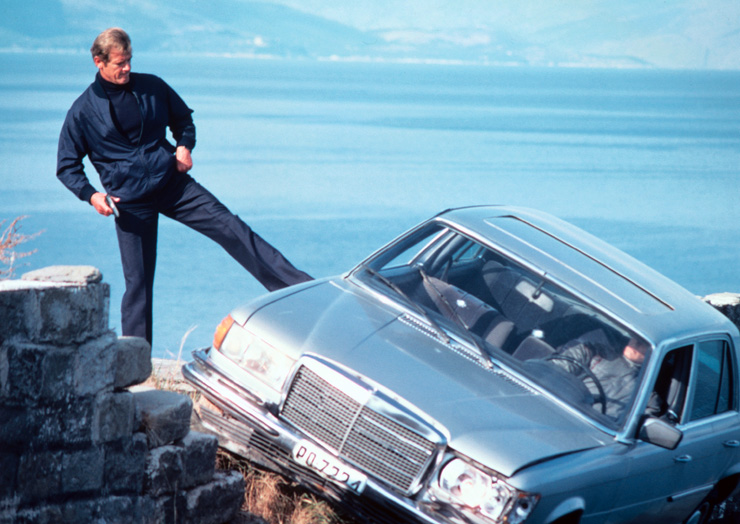 3. Live And Let Die (1973) A somewhat schizophrenic entry in the series, in which moments of genuinely sinister menace and thrills – largely revolving around the voodoo sequences and the character of Baron Samedi – are undermined by some tiresome slapstick. Moore's performance as Bond here is one of his best though, effectively mixing ruthlessness and charm.
STANDOUT SEQUENCE: That final lingering and haunting shot of Baron Samedi on the rear of the train. Not many mainstream movies have the guts to end on such an unusual note.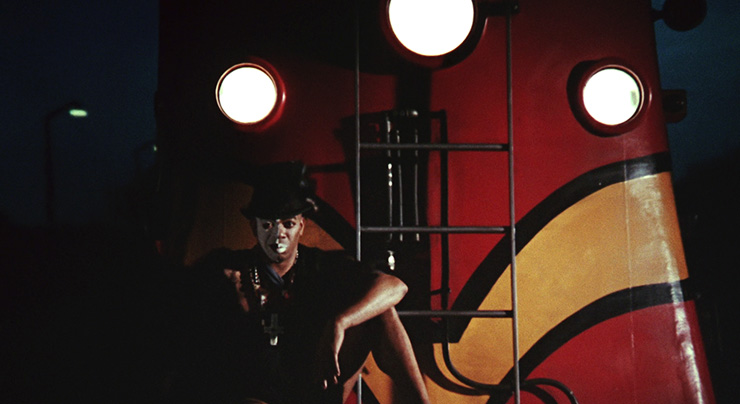 4. The Spy Who Loved Me (1977) Moore's most widely loved 007 epic, and his own personal favourite, and certainly the one that contains his most iconic moments as Bond – from the Union Jack parachute stunt to the appearance of the submersible Lotus Esprit and his clashes with Richard Kiel's Jaws. The film hasn't dated well, but remains supremely entertaining, albeit also supremely silly.
STANDOUT SEQUENCE: The pre-credits sequence, of course, showcasing Rick Sylvester's jaw-dropping jump from Mount Asgard – a perfect union of jaw-dropping visuals, music and atmosphere.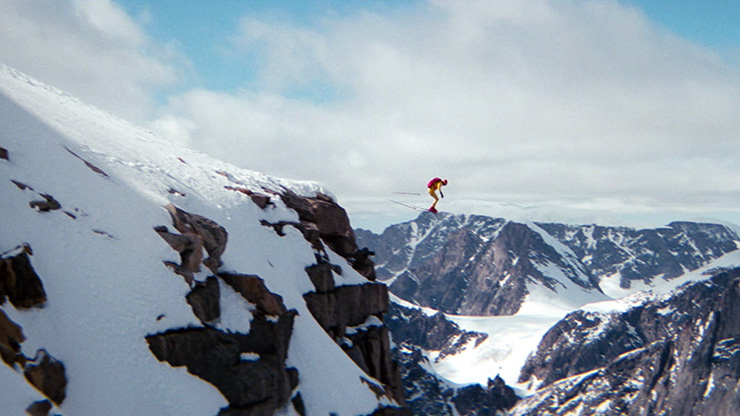 5. The Man With The Golden Gun (1974) Rather like Live And Let Die, this is a Bond film whose unevenness of tone is somewhat grating, despite sporadically inspired visuals and Christopher Lee's elegant villain. The fact the film was rushed into cinemas on the coat tails of its predecessor also results in poorer than usual production values.
STANDOUT SEQUENCE: The viewer's first encounter with Scaramanga's 'fun house', which provides the texture of absurdity so often present in Ian Fleming's writing.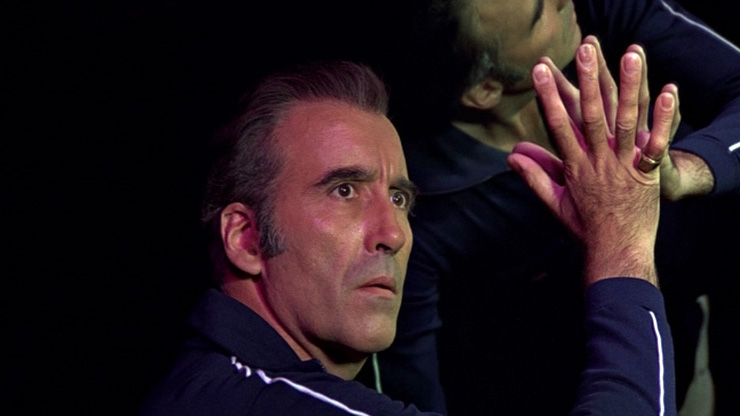 6. Moonraker (1979) A film of two halves. For the first 45 minutes or so Moonraker is a (relatively) straight spy thriller with some surprisingly tough and engaging scenes, chief among them Corinne Clery's death at the teeth of a pack of Rottweilers. Once the humour, globe-trotting and silliness take over though, it's like watching Bond as filtered through the Carry On series.
STANDOUT SEQUENCE: 007's ordeal in a NASA centrifuge chamber, which leaves him woozy and pale, adding a welcome touch of the human to Moore's portrayal of Bond.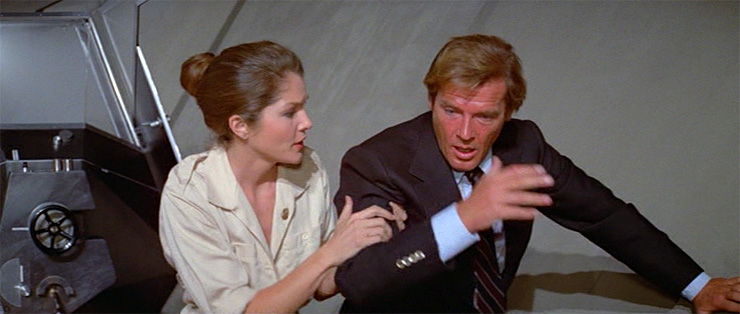 7. A View To A Kill (1985) A somewhat depressing and inelegant swansong for the longest-serving 007, as a visibly ageing Moore huffs and puffs his way through increasingly absurdity and cliché.
STANDOUT SEQUENCE: Watching Moore and Patrick 'John Steed' Macnee on screen together is a joy, even if the ageing duo are more suited to a BBC series such as New Tricks, rather than a 007 film.