11 November 2020

Original Walther PP used by Sean Connery in Dr. No up for auction
Icons And Idols: Hollywood - December 3, 2020
Just two weeks after the death of Sean Connery at the age of 90, comes the news that an original Walther PP handgun used by the actor in the first James Bond film Dr. No, is to be sold in the USA by Julien's AUCTIONS.
Lot 1359 - Estimate: $150,000 - $200,000 Starting: $37,500
[update December 4, 2020 - sells for $256,000]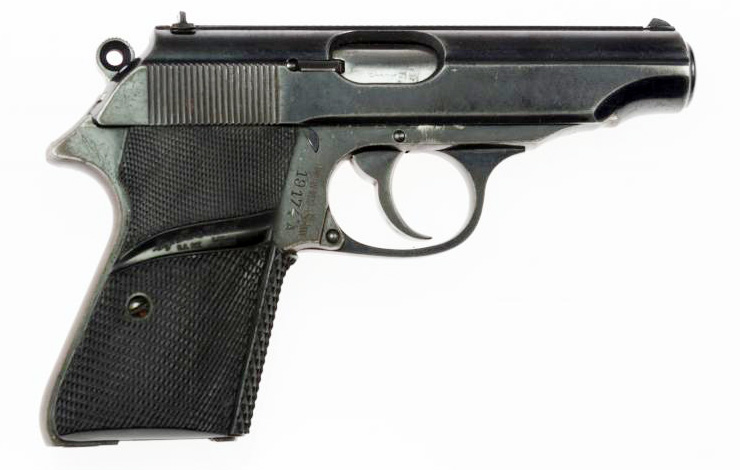 The auction will include nearly 600 important artefacts taken out of the vault and production archives of Hollywood's greatest films; from its Golden Age to today's box office blockbusters, as well as pieces rarely seen or coming to the auction block for the first time. Celebrating the famous and influential from film, television, stage and more, the marquee highlight of the event is the Walther PP handgun used by Sean Connery in the very first James Bond film Dr. No (1962). VIEW FULL CATALOGUE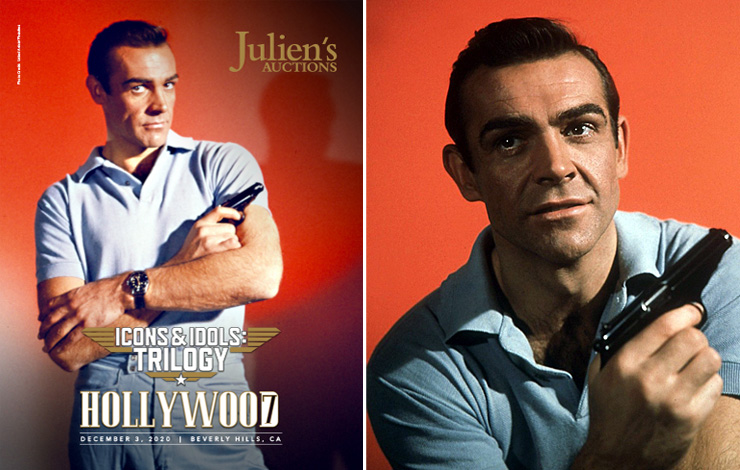 Sean Connery, who uses this hero weapon throughout the James Bond film Dr. No (1962), helped to establish and define the character that has been featured in books, films, and other media for the last six decades. As the cinematic debut of the character of James Bond, the filmmakers and star had to capture the imagination of the public worldwide to create a film series dynamic enough to endure and persevere over time. James Bond has become one of only a handful of genre film franchises that has been a staple of popular culture generation after generation. The silhouette of the Walther PP and PPK has served as the key iconic image for the character of James Bond since the film franchise debuted with Dr. No, and this deactivated handgun was the first of all that followed.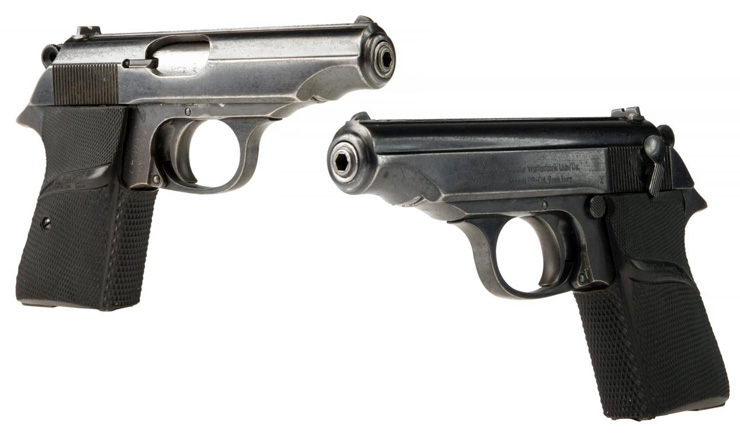 One of two employed in the film, this prop was identified by the original film armourer, BAPTY in the UK, which had it until the official BAPTY Archive auction in 2006. It has since been archived in the collection of that buyer for the last 14 years.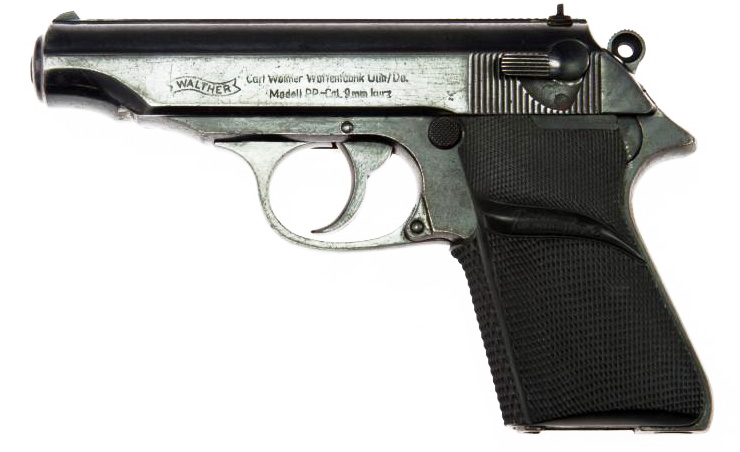 The weapon is referred to in the film as a Walther PPK by 'M' (Bernard Lee), but in actuality the production used this Walther PP .380 ACP.

The weapon includes a Certificate of De-Activation from The London Proof House (rendering it incapable of discharging) and a letter of provenance from BAPTY dated September 2006 "to verify that the accompanying Walther PP, serial number 19174A was used by Sean Connery in the 1962 Eon production Dr. No. The original grips have been replaced on a subsequent production." Bapty have been suppliers of firearms and military equipment as props to the film and television industry for over forty years. They provided weaponry for every James Bond film from Dr. No (1962) through to Die Another Day (2002).